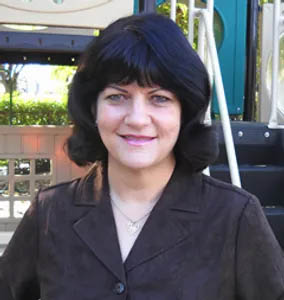 Gail Wayman, M.Ed., BCBA Executive Director and Owner
Gail is a Board Certified Behavior Analyst (BCBA) and was one of the first BCBA's in the state of Texas. She is also certified by the state of Texas as a Special Education Teacher. Ms. Wayman has worked with children with autism and other special needs for more than 20 years. She has worked in public schools as a Special Education Teacher, Behavior Specialist, and In-Home Trainer. She has also provided consultant services for school districts, private and public service providers, and families implementing in-home ABA programs. Ms. Wayman has presented various workshops and trainings for organizations such as the North Texas Autism Education Center, Autism Treatment Center, FEAT North Texas Autism Conference, and the Texas State Autism Conference. She has also presented research at the annual conference of the Association for Behavior Analysis International (ABAI), as well as the annual conference of the Texas Association for Behavior Analysis (TXABA).
As a hands-on leader, Ms. Wayman is involved in all aspects of TWC daily operations, lending her knowledge and expertise to all levels of staff, and also supervising staff seeking board certification as a BCBA/BCaBA. Ms. Wayman is also directly involved with the therapy and individual treatment plan of each child who receives services at The Wayman Center.
Therapists
Therapists/technicians at The Wayman Center either already have the RBT (Registered Behavior Technician) credential or are in the process of attaining the credential. The Wayman Center values therapists who are knowledgeable and dedicated, and who intend to pursue behavior analysis, or another child-centered professional field, as a career path. Therefore, emphasis is placed on training, supervision and employee interactions that are most likely to maximize the addition and long-term retention of dedicated, qualified and knowledgeable therapists, who conduct themselves in a professional and ethical manner, as this is likely to produce the most benefit for the children who receive TWC services. The Wayman Center has a relatively low turnover rate because staff are provided daily support and feedback, as well as a positive, ethical and collaborative work environment.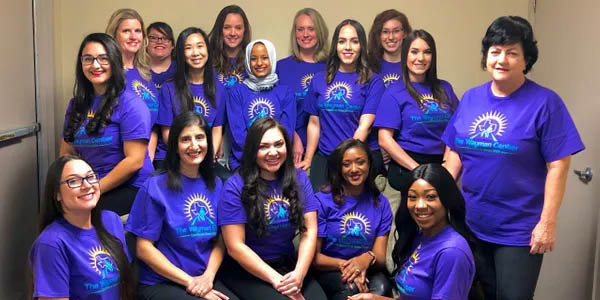 From time to time The Wayman Center has an opening a full-time behavior technician. The ideal applicant loves interacting with children, has a Bachelor's degree in behavior analysis or a related field such as psychology, special education, early childhood, etc., and has worked with children with special needs, including autism, preferably in some type of ABA program.
Compensation includes competitive hourly wage, generous paid vacation/leave/holidays and relatively low-cost comprehensive health insurance. Technicians work their full schedule, whether or not clients are available, and are paid accordingly.
Interested individuals should e-mail Gail Wayman at [email protected], and attach a current resume with cover letter.