Autism Spectrum (ABA) & Speech Language Services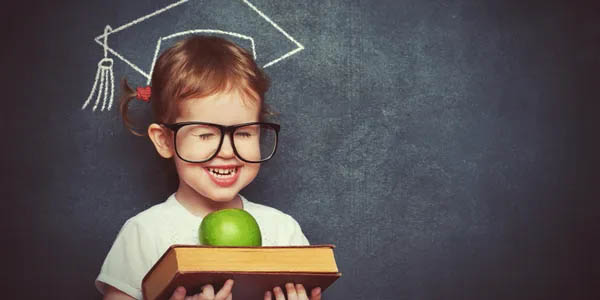 The Wayman Center provides intensive, individualized, center based one-to-one ABA services to children with special needs.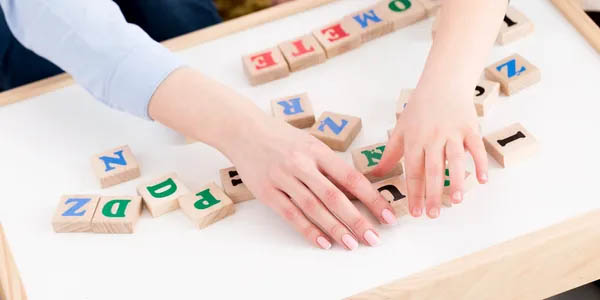 We have a Speech-Language Pathologist in our building so ABA and Speech services can be a scheduled back-to-back.
(**Speech services are not included in TWC services)
School Districts & Agencies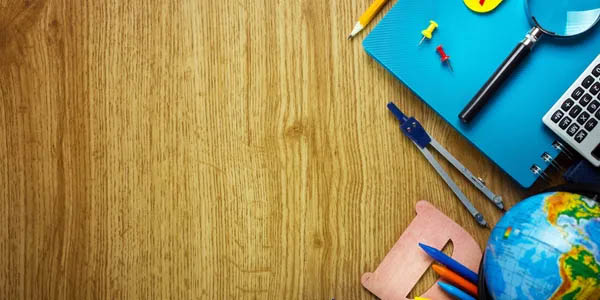 TWC understands that school districts and other agencies operate within an existing system, and is, therefore, able to provide services that are more likely to produce educational/behavioral benefits for students and clients.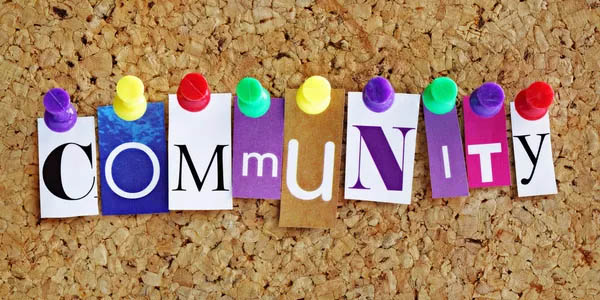 We present workshops for the purpose of providing training and education relevant to applied behavior analysis for individuals with autism spectrum disorders or other developmental disabilities.