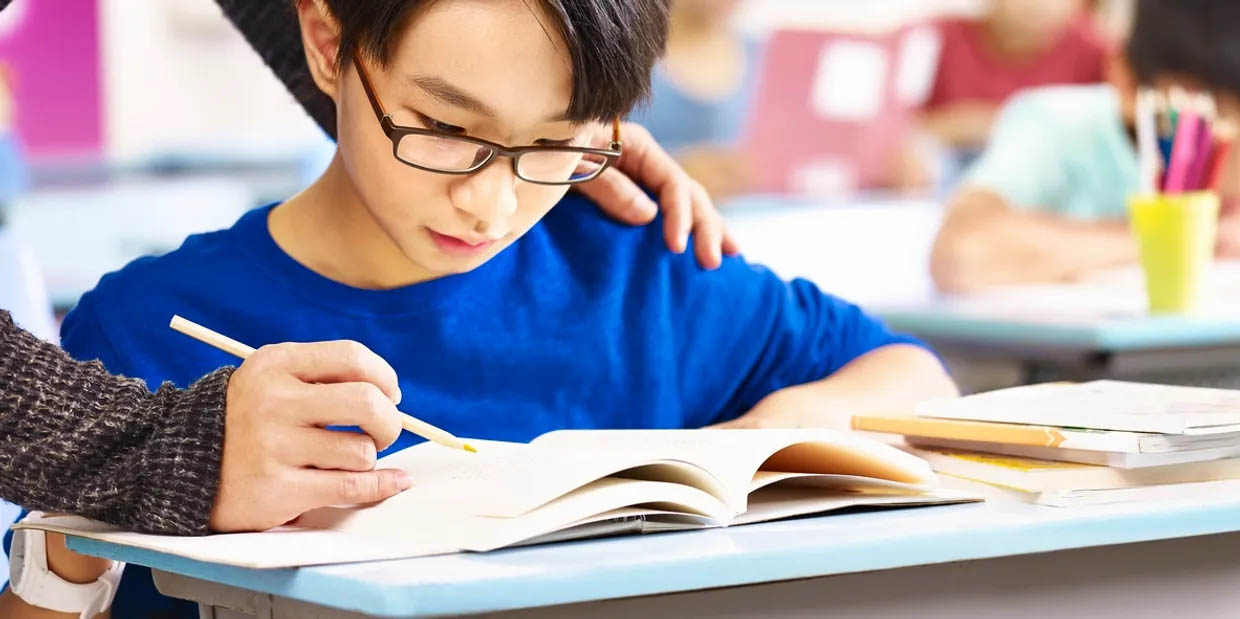 We help navigate the complicated world of ABA insurance.
Insurance companies have been covering services at The Wayman Center since 2005. Therefore, we are very knowledgeable and experienced in helping families navigate the health insurance system.
We are currently in the Aetna, Optum (United Health Care) and now BlueCross BlueShield of Texas networks. The Optum network may be utilized by other companies, such as Oscar. Therefore, if your plan uses one of these networks for behavioral health, and the plan covers ABA therapy, our services should be covered as an in-network benefit.
It is important to determine your network for behavioral health coverage, as it is sometimes a different network than medical coverage. This is more often the case with self-insured plans. For instance, an employer may choose Aetna for their medical and Optum for behavioral health.
Plans with other networks may have an out of network benefit. However, this tends to be at a greater cost to the insured than the in-network benefit.
When you come in for a tour and fill out the required documents, we can conduct a benefits inquiry to see if your plan covers ABA and, if so, which benefits are available.
If you would like more information about ABA insurance coverage, please contact our office, 972-212-6504