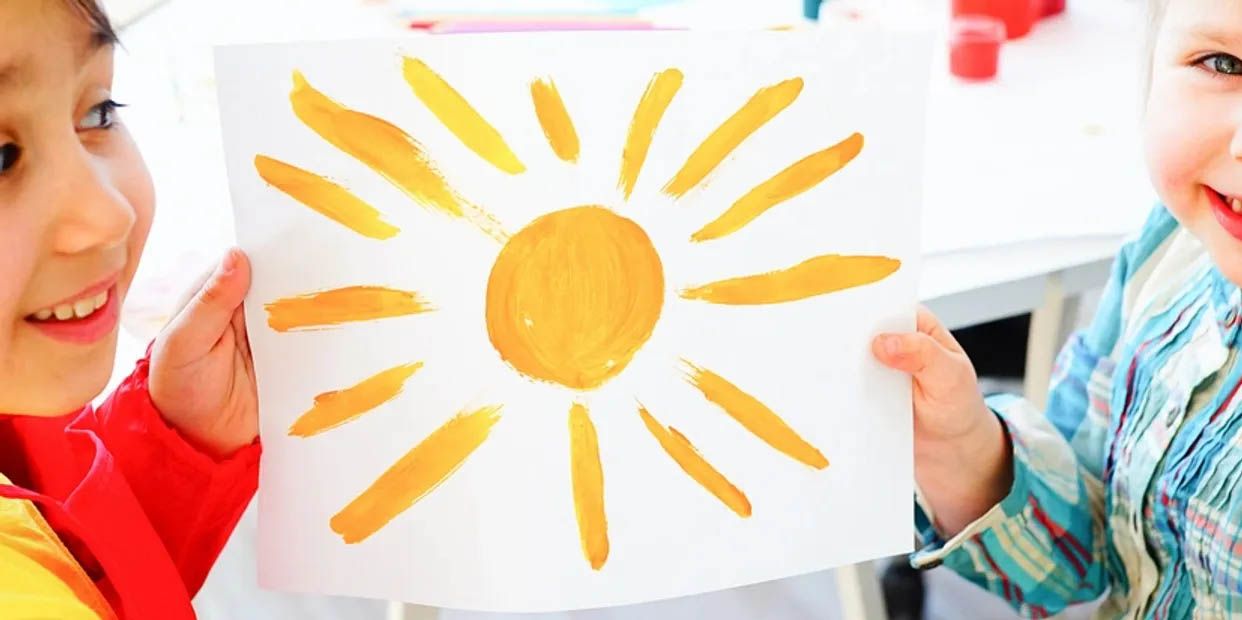 THE WAYMAN CENTER
The Wayman Center opened in 2004, fulfilling a dream of Gail Wayman and her husband, John Wayman. After working in public schools and as a consultant to home-based ABA programs, Gail wanted to provide a place where children with special needs, especially those on the autism spectrum, would have the opportunity to receive intensive behavioral intervention, using research-based best practices of Applied Behavior Analysis (ABA), that would likely result in the greatest and quickest progress for each child. Knowing that each child is unique, Gail planned the services at The Wayman Center in a way that would best address the individual needs of each child. That is why there is at least one adult for each child, and why the services are hourly and fee-based rather than a tuition-based group program, allowing for the most intensive intervention with the greatest flexibility.
The Wayman Center was originally housed in a leased office building near Plano Parkway and Preston Road in Plano, TX. However, in 2008 the Wayman's purchased a vacant building near Parker Road and Coit Roadd in Plano, TX that had previously housed a daycare center and they completely renovated it. While the building is conveniently located and easily accessible from many parts of the Dallas/Fort Worth area, it is not in a retail or office center. Instead, the building is located in a residential neighborhood, with architecture similar to the homes that surround it. The Wayman Center moved into its new state-of-the-art facility in March of 2009. With 7500 square feet indoors on almost three-quarters of an acre, children and staff enjoy a great variety of spaces, materials and activities, including a 6900 square foot outdoor playground with two large play structures.
Additionally, the owner and executive director are one in the same. Therefore, Gail Wayman is not just an owner, but is directly involved with every aspect of operations at The Wayman Center, and interacts with children, families and staff daily. Gail is also directly involved with the planning and implementation of each child's treatment, helping to ensure the utmost quality.